I'm just me :) Hi.
Staff member
Joined

Jan 1, 2001
Messages

59,998
Theeey've done it again, silly Apple. Something that many people are content with of course got an update. For better or worst, I don't know yet. But there are people who wish to change it back. And I just run into that. Soooo here are the instructions.
How to chang the new search on the iOS16 homescreen back to the dots again (the pagination).
You can thankfully change it if you want. You can get either the new iOS 16 small search in the bottom of the home screen to say search, and then little blob of dots on the other pages. Or you can set it so it doesn't say that and you get the old bigger dots back.
You can do so from system preferences app. Of course.
Here are the before and after screenshots.
By default, it will look like this: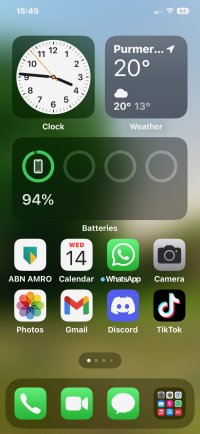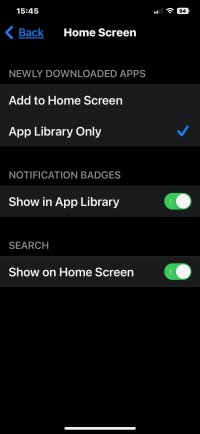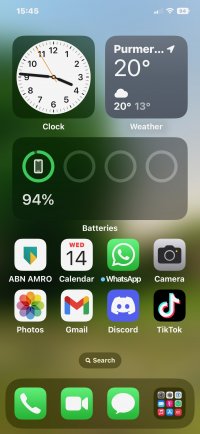 If you toggle it off, it will show like this again: