Just a little crazy!!
Staff member
Joined

Mar 30, 2009
Messages

6,451
So, some of you may know I like coffee!
I've ordered some caramel coffee sweetener/coffee flavouring as I love the Caramel Latte in Costa so much, I thought why not?....

Every day coffee for me is Nescafe Gold Blend.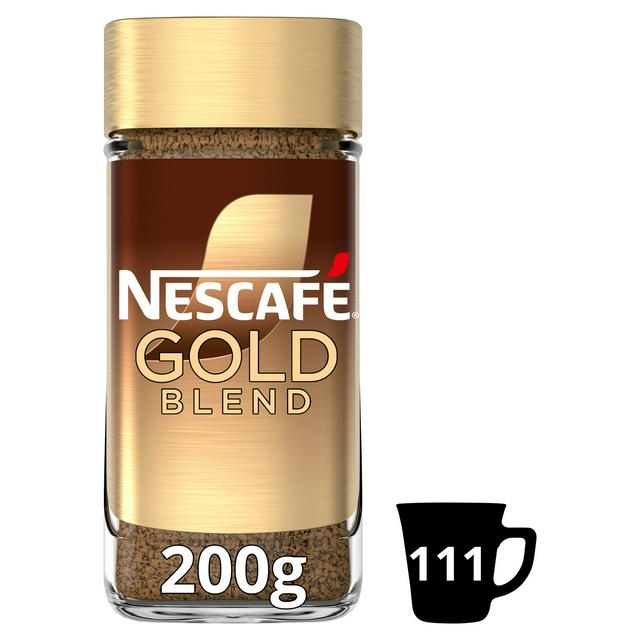 One or two spoons (cup size dependant) of coffee and 1 sweetex sweetener with lots of skimmed milk... thats my go to. My coffee mugs range from 11 oz to 24 oz! My favourite mug is this one... I may have a few a day, actually probably drink between 4 - 15 cups a day! I've been told this is too much but never mind. I have tried to cut down in the lockdowns so I've only had 5 cups so far today (5pm). I also have a coffee machine that does everything from a flat white to a hot chocolate.
So what are your go to drinks?
Tea or coffee? Give details...